Epirus: land of legends – Minerva July/August 2013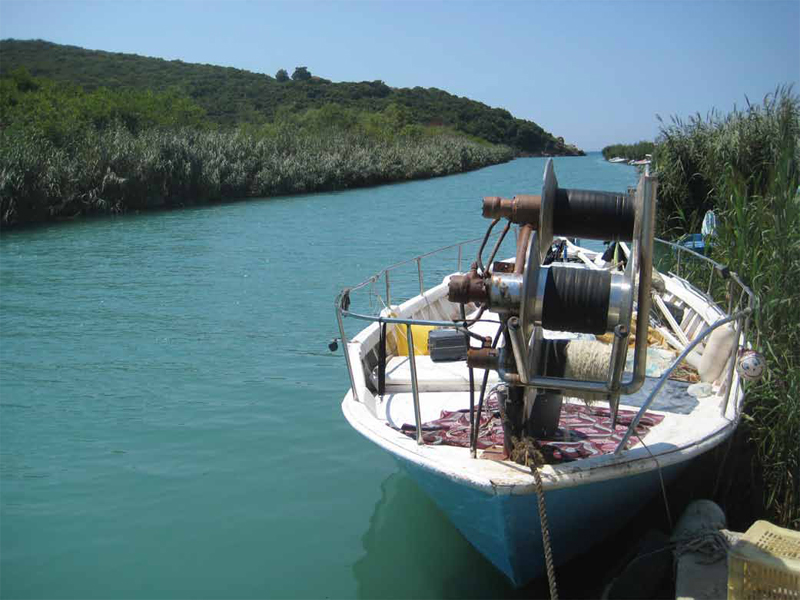 In the Press - 2013
Parga and its environs are steeped in history, with remarkable archaeological sites within easy reach writes Dr. James Beresford in prestigious archaeology magazine Minerva.
The eminent archaeologist chose Rosanea as his base to explore the area. We thank him for his kind words, and look forward to his next visit.
You can read more on the pdf here.
BACK