PARGA'S REMARKABLE RED VILLA
A FAMILY HISTORY
The home of an educated, worldly couple, the Villa Rossa has hosted all dignitaries passing through Parga for more than the first half of the 20th century. An instant landmark, since it's construction in 1903, the red Villa standing alone on stunning Kryoneribeach, has been a favourite backdrop in thousands of visitors' photos.
Characterized by it's original red colour, it was given its 'name' during the Second World War by the occupying Italian forces that commandeered the Villa to use as their headquarters.
Villa Rossa played a prominent role in shaping Parga's social views and attitudes, particularly towards women, thanks to the wife of the original owner. Aphrodite Bizileki-Bozios, and later Antoniadis, was one the first women in Greece to ever be elected in local government, in the 1950s.
Aphrodite's advanced knowledge of medicine, acquired by helping her second husband chief army doctor Stamatis Antoniadis, enabled her to transform part of the Villa Rossa into a makeshift hospital and safe haven where she offered free medical services to the local community until a very advanced age.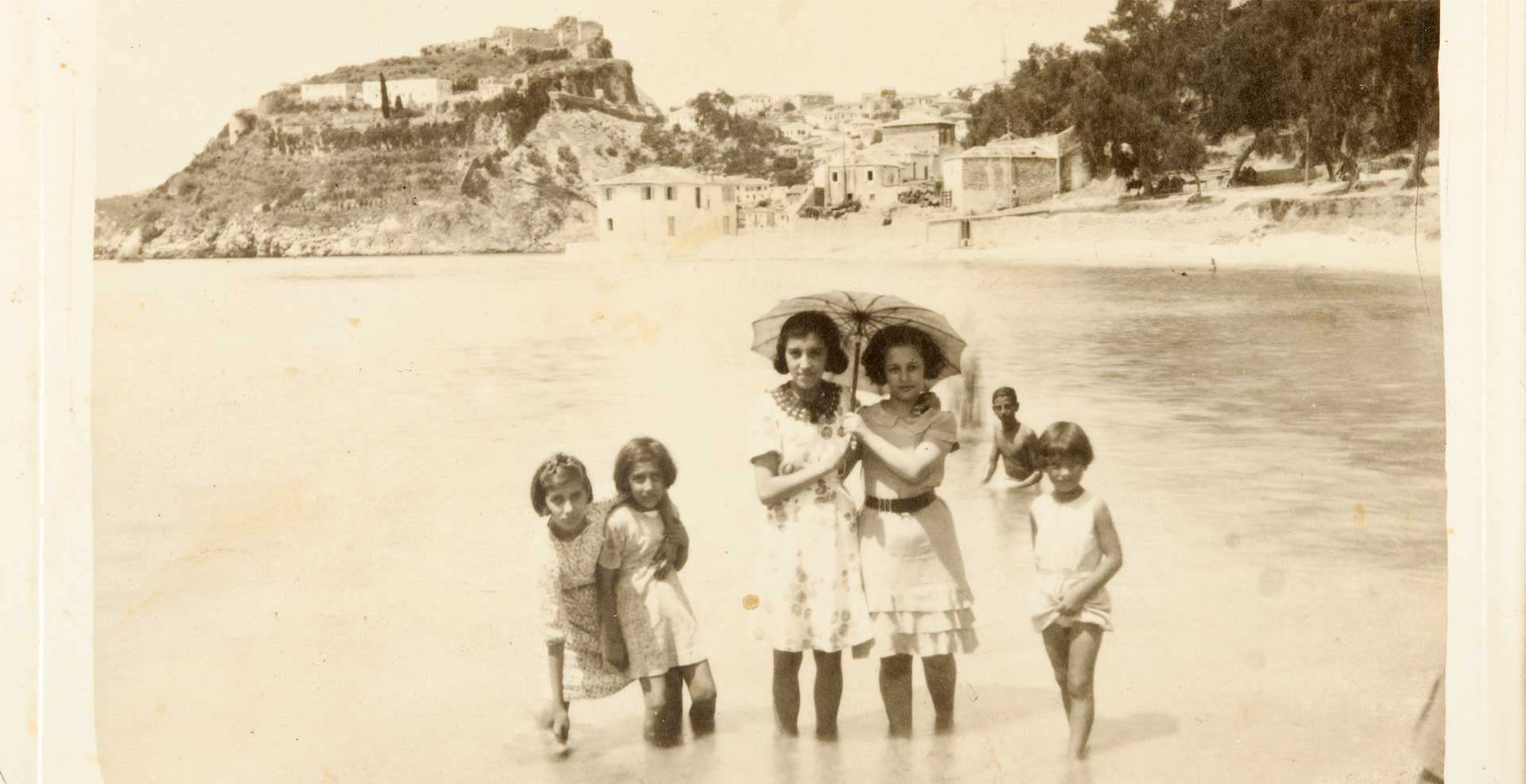 The Interactive Digital Museum, stretching back to the 1880s, the time TelemachosBozios met his beautiful bride to be, takes us through two World Wars, the jet setting post war era and Parga's tourism boom in the 80s and 90s.
It also offers an insight to the Villa Rossa'songoing Big Renovation Project an innovative effort to embrace creativity and promote recycling, energy saving and organic farming as a sustainable lifestyle.
The Interactive Digital Museum is under construction. It is dedicated to Aphrodite and pioneers like her around the world.