BEACH LIFE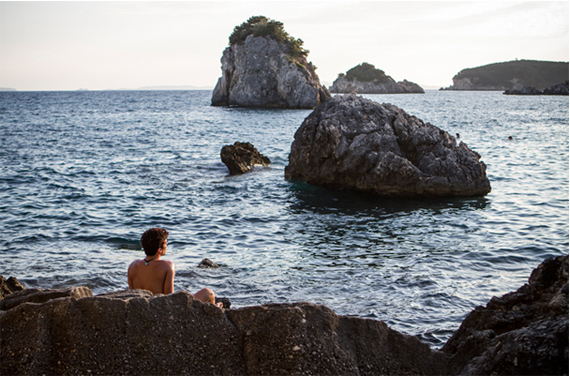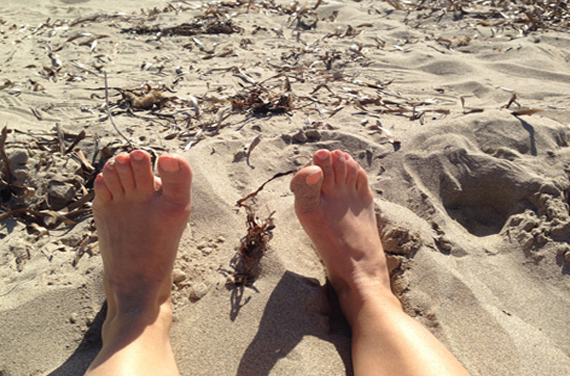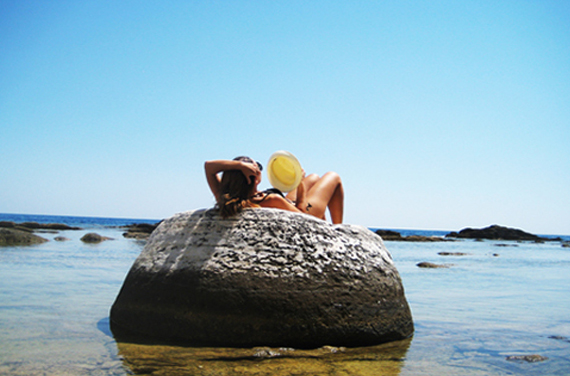 Golden Kryoneri with its green-blue waters, impressive sculpted sea-rock formations and landmark islet is one of the most iconic, most photographed, locations in Greece.
The Villa Rossa Area Boutique Beach Resort is the only hotel to hold an exclusive area on this beach and we have placed handmade sunbeds and beach umbrellas for our sun-seeking guests. Our sunbeds are positioned in just the right place for the perfect direct sunset.
Villa Rossa Area guests have priority to our sunbeds, they can be reserved in advance.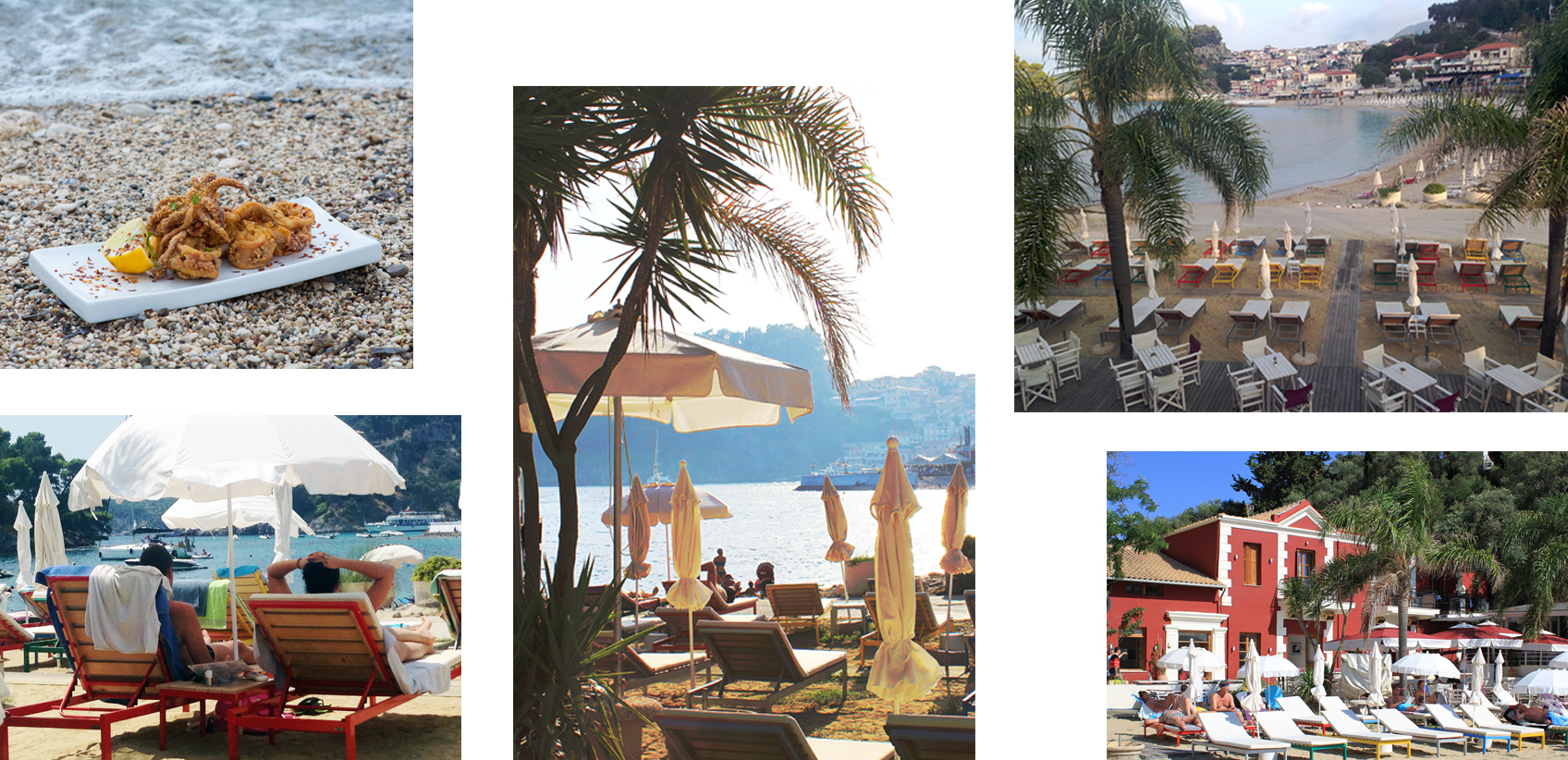 Beyond this relaxing paradise, waits the alluring islet ready to be discovered. A comfortable swim from the beach it is also great for snorkelling, stand up paddling and kayaking.

BEACH CAFÉ, LIGHT BITES and ALL DAY BAR
The Villa Rossa wakes up early and goes to bed very late. We start the day with coffee, 100% natural power juices from our juice extractor and fresh fruit smoothies. We then leisurely move on to a beer or two before lunch. Salads, Burgers, Sandwiches and Light Bites are served at the seafront café/bar terrace. Stay for sun-downers and Direct Sunset views
and experience the Villa Rossa
transform into a sleek Cocktail Bar.