Bengel: A Dog's True Tale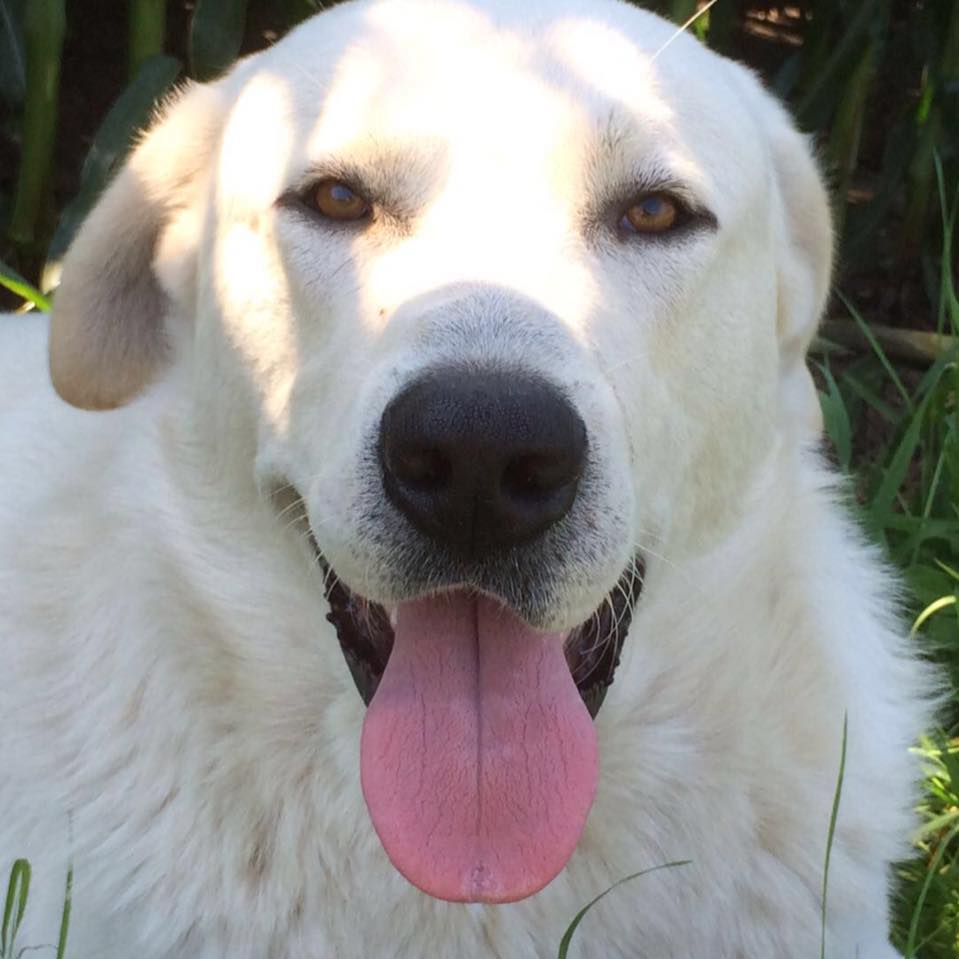 One day in early summer 2014, a white little puppy and his friendly mom pitched up at the Villa Rossa looking for shade and water. We and the hotel guests watched the little one grow, chew some of our cables, eat various people's flip flops and generally cause havoc while at the same time being adored by all.
Meanwhile, knowing how difficult life can be for strays in Greece we got increasingly concerned for the winter ahead.
Fortunately a nice Dutch couple staying with us agreed to give him a home. They named him Bengel took him to the vet, got him a passport, and he was off to Holland. Since then Bengel has had his claim to fame working as a model, his white fur lavishly washed at a very inventive and practical mobile dog washing unit. www.mobiledogwash.nl
You can follow Bengel's adventures on Facebook, https://www.facebook.com/profile.php?id=100007920468388&fref=ts
Since Bengel moved to Holland a number of efforts have been made by local volunteer groups to help with spaying, vaccinating and protecting strays in Parga and the greater area. You can follow the group "Zoe", which in Greek means "Life" and see how you can help them with their efforts, https://www.facebook.com/groups/503699996478449/
Also keep in mind that in 2017 we will also be fundraising for charity at the Villa Rossa Area, details on how you can help will be provided at Reception.