COCKTAILS
There is an 80s classic film where the lead character names his aspiring bar "Cocktails and Dreams". We feel this captures the essence of a cocktail bar perfectly. Fine blends mixed just right, new tastes and ideas, the art of mixology. A dream served in a fine glass with plenty of ice. And what better place for a dream drink than a dreamy location?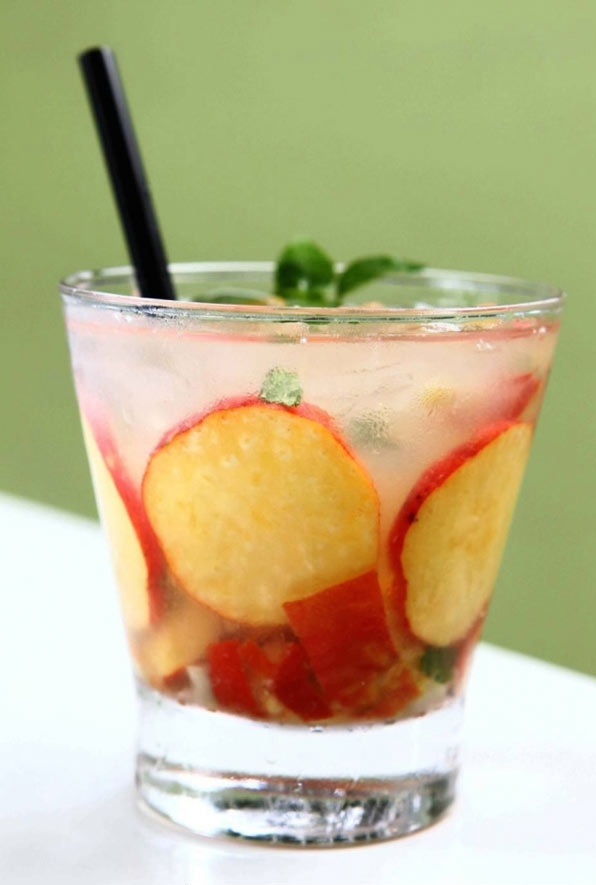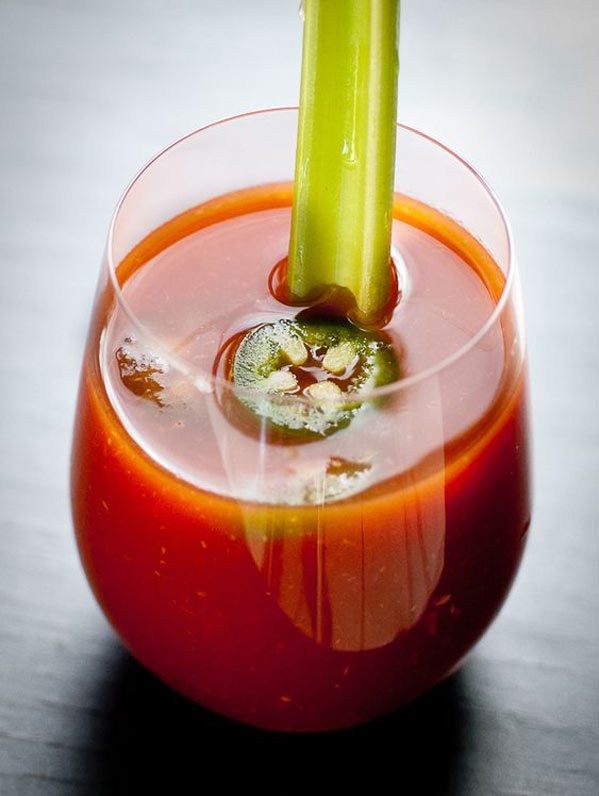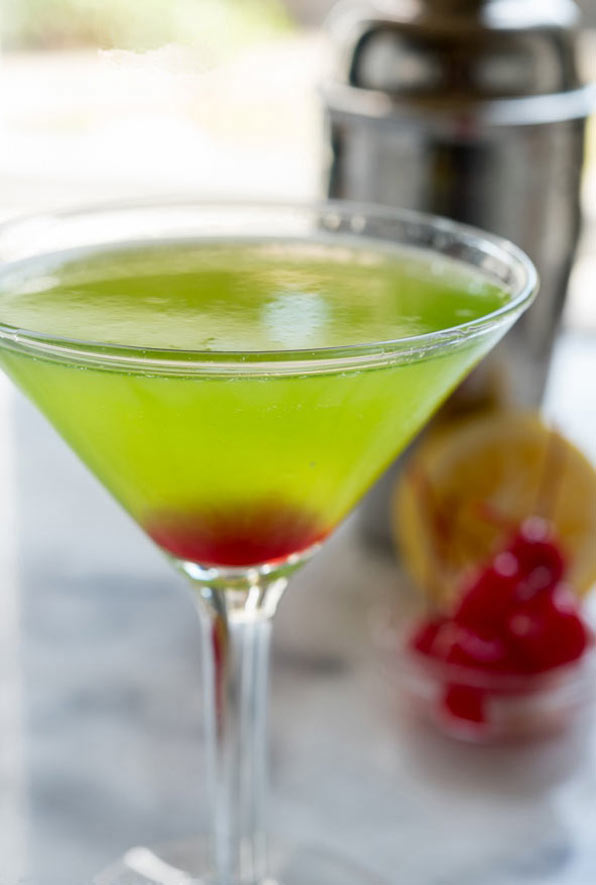 The VR Bar is a Sunset Location. An ideal place to enjoy a cocktail on a luxury sunbed and watch the sun sink into the Ionian sea.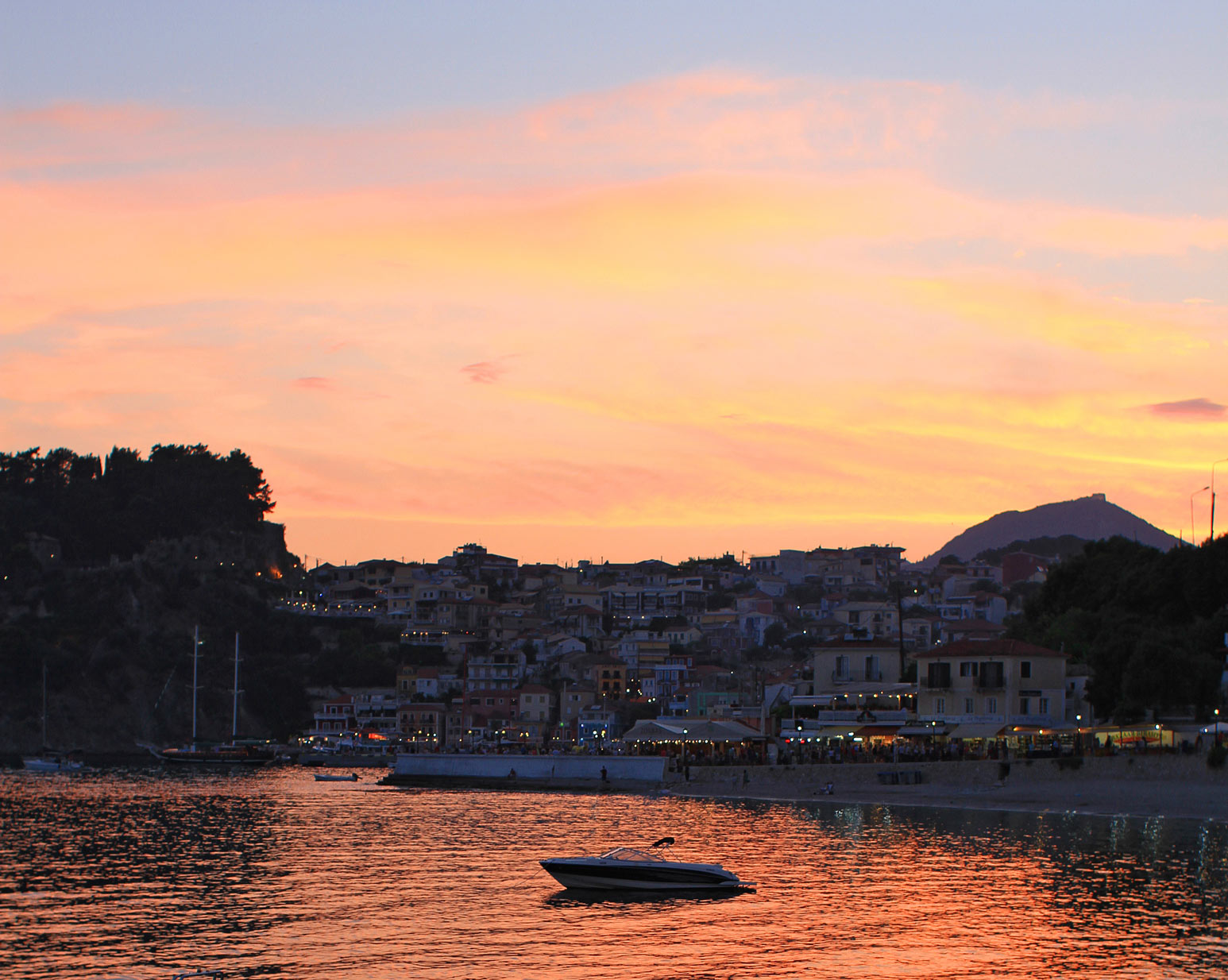 We host music and other live events and on special occasions, such as big sporting events, we bring out our mega HD tv and plant it between the palm trees.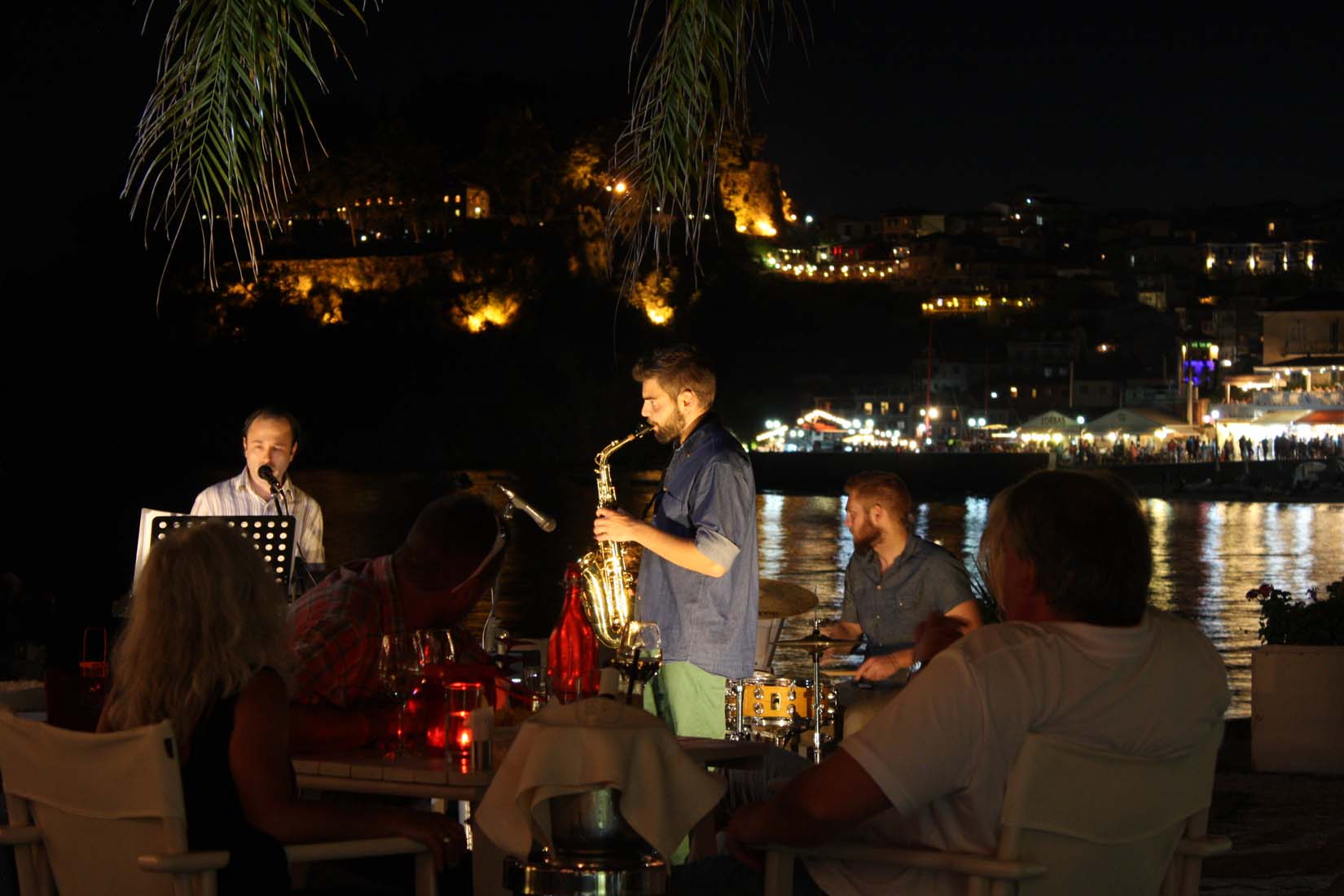 WATCH THIS GUEST'S VIDEO