WEDDINGS
Villa Rossa Area is the perfect location for a fairy tale wedding. An elegant historic building, a great restaurant with the best of Greek cuisine, a breath- taking sea view, a decked beach area to dance the night away and a team of experts to help you create your dream wedding.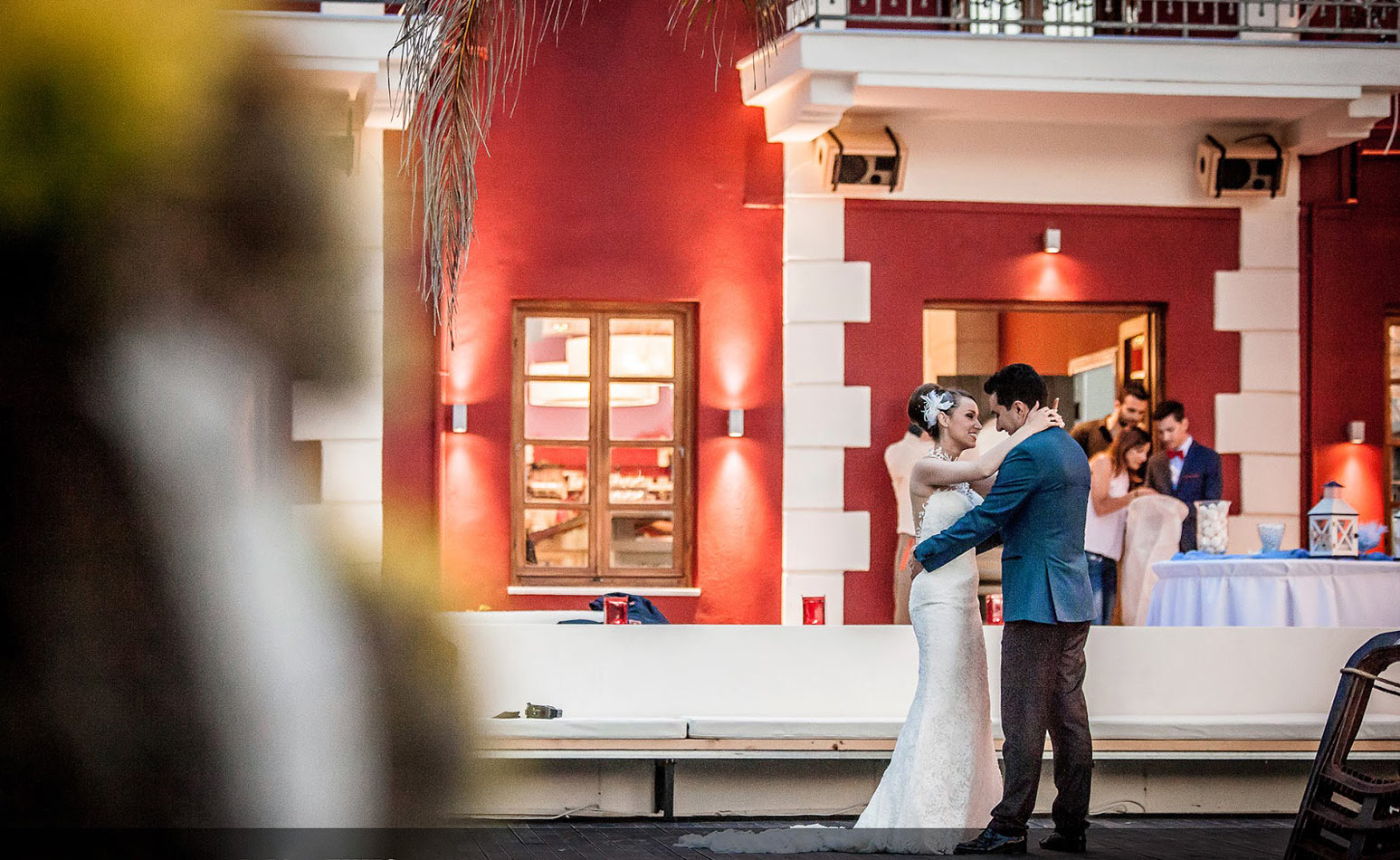 PARTIES
Birthdays, anniversaries and any kind of celebration, however big or small, we are here to offer our stunning location, delicious food and personalized service. We can also help you combine your party with group excursions and other activities that your guests will enjoy.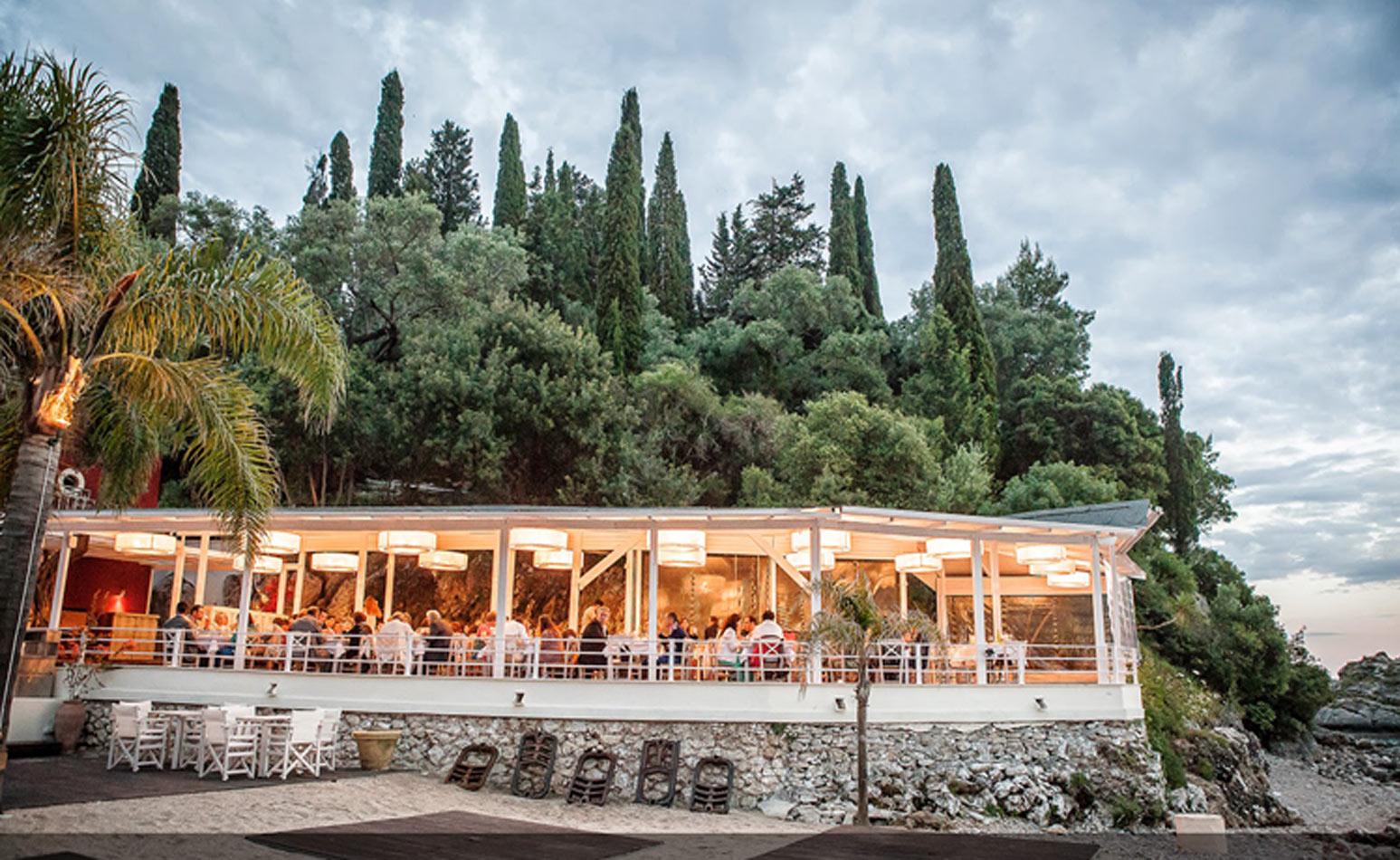 PRIVATE BOAT TRIPS
Hire your boat and driver for the day and explore the beautiful coastline, select your private bay and take a dive into the crystal clear waters, visit sea caves and cross over to the picturesque island of Paxos. Whatever you do, you'll love it. There simply is no better way of enjoying this stunning area than by boat. We have created a number of excursions and can also provide you a packed gourmet lunch and chilled drinks.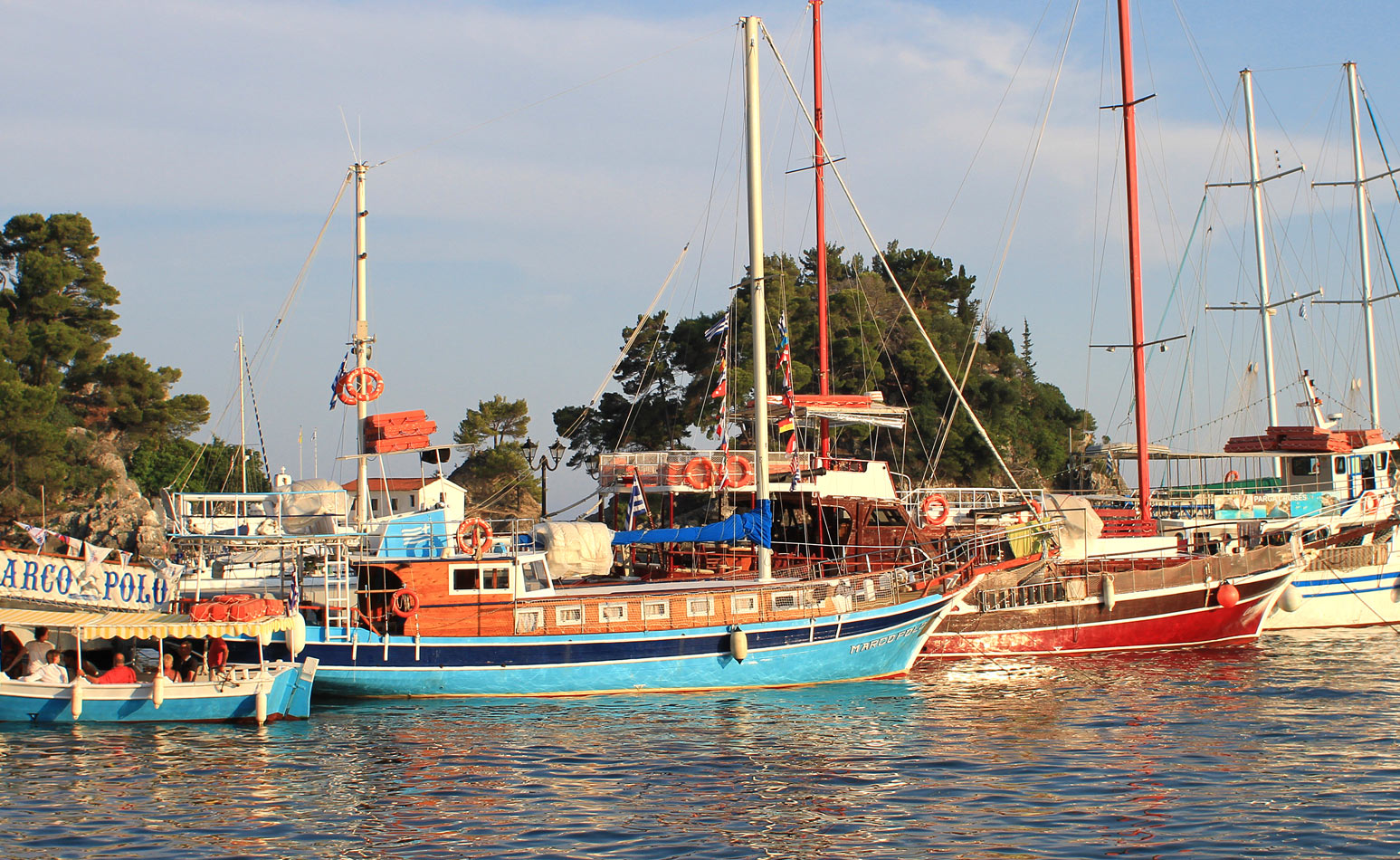 DIVING
Parga is in an officially recognized diving park and the area is a diver's paradise. It is perfect for beginners and also offers cave and wreck diving. We are working with PADI, have all the equipment you need and the instructors to help you plan your dives.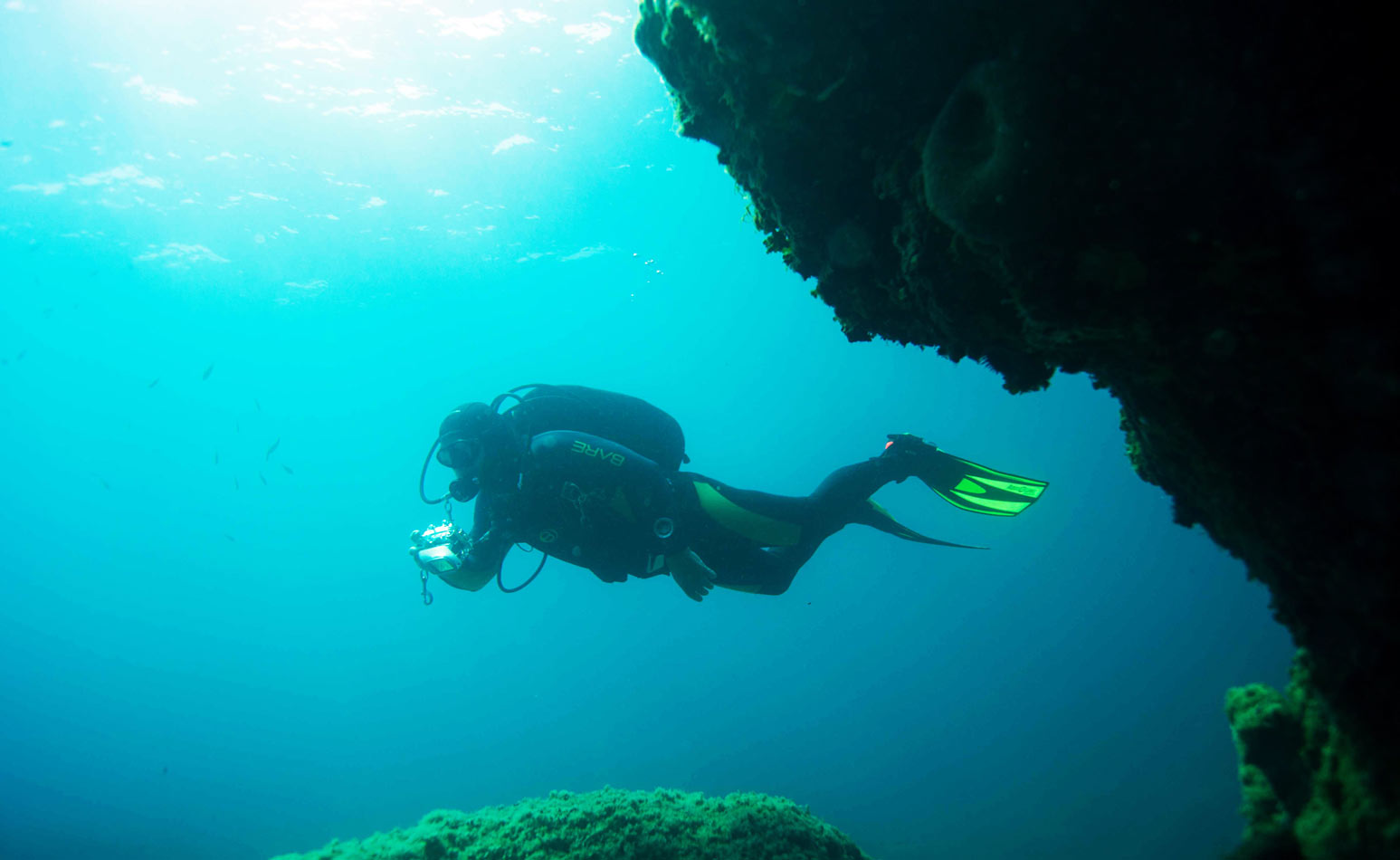 SNORKELING
Everywhere and anywhere in Parga, putting your equipment on and getting under the water surface opens a window to a fascinating new world. At the Villa Rossa Area we can provide you with all you need to snorkel around the island and rocks and get a first experience of Greece's rich eco-system.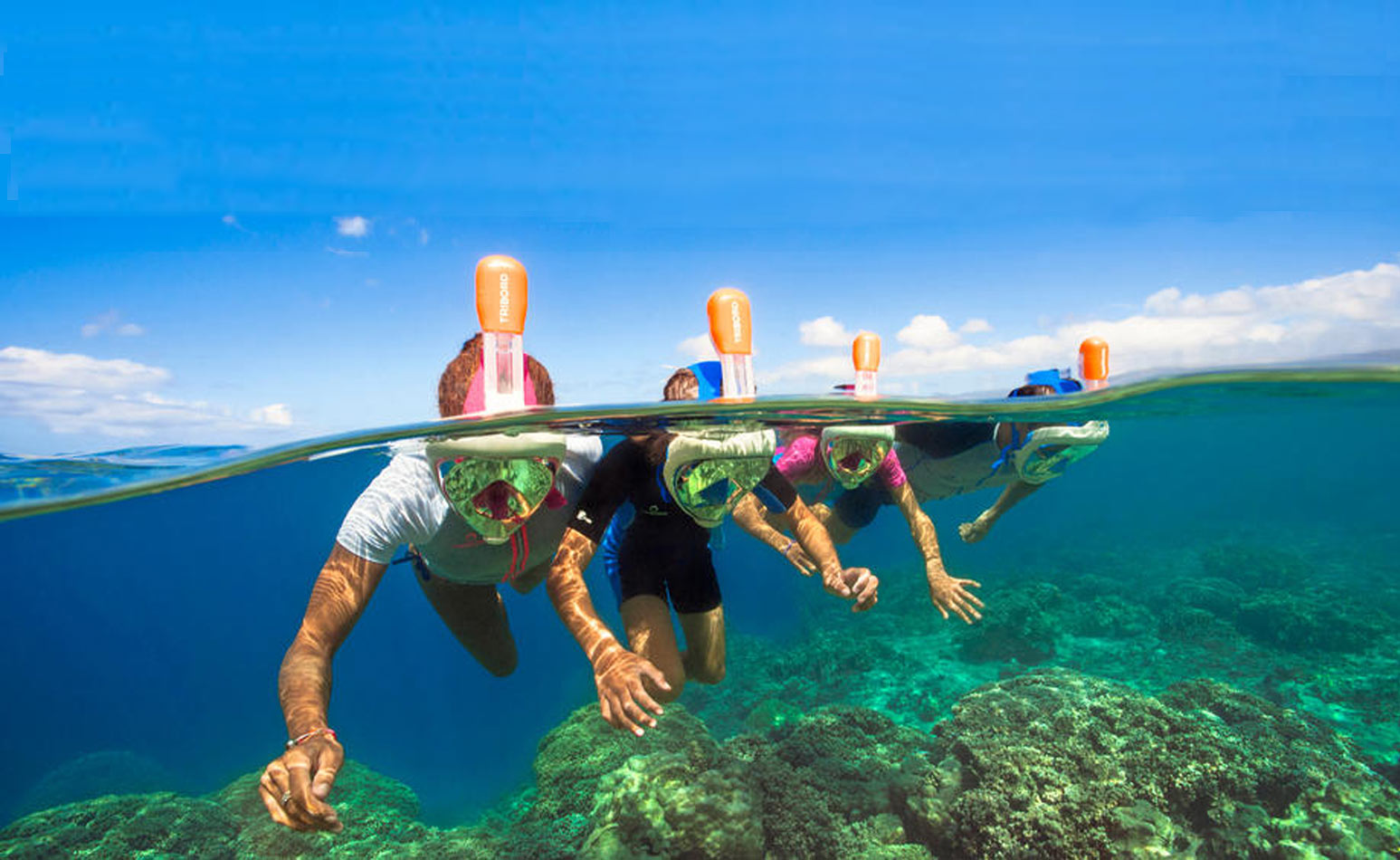 SUP & KAYAK
Our Kryoneri beach, has the ideal conditions for Stand Up Paddling and Kayaking. We can provide some Stand Up Paddles and kayaks or if you bring your own we will find the space to store it.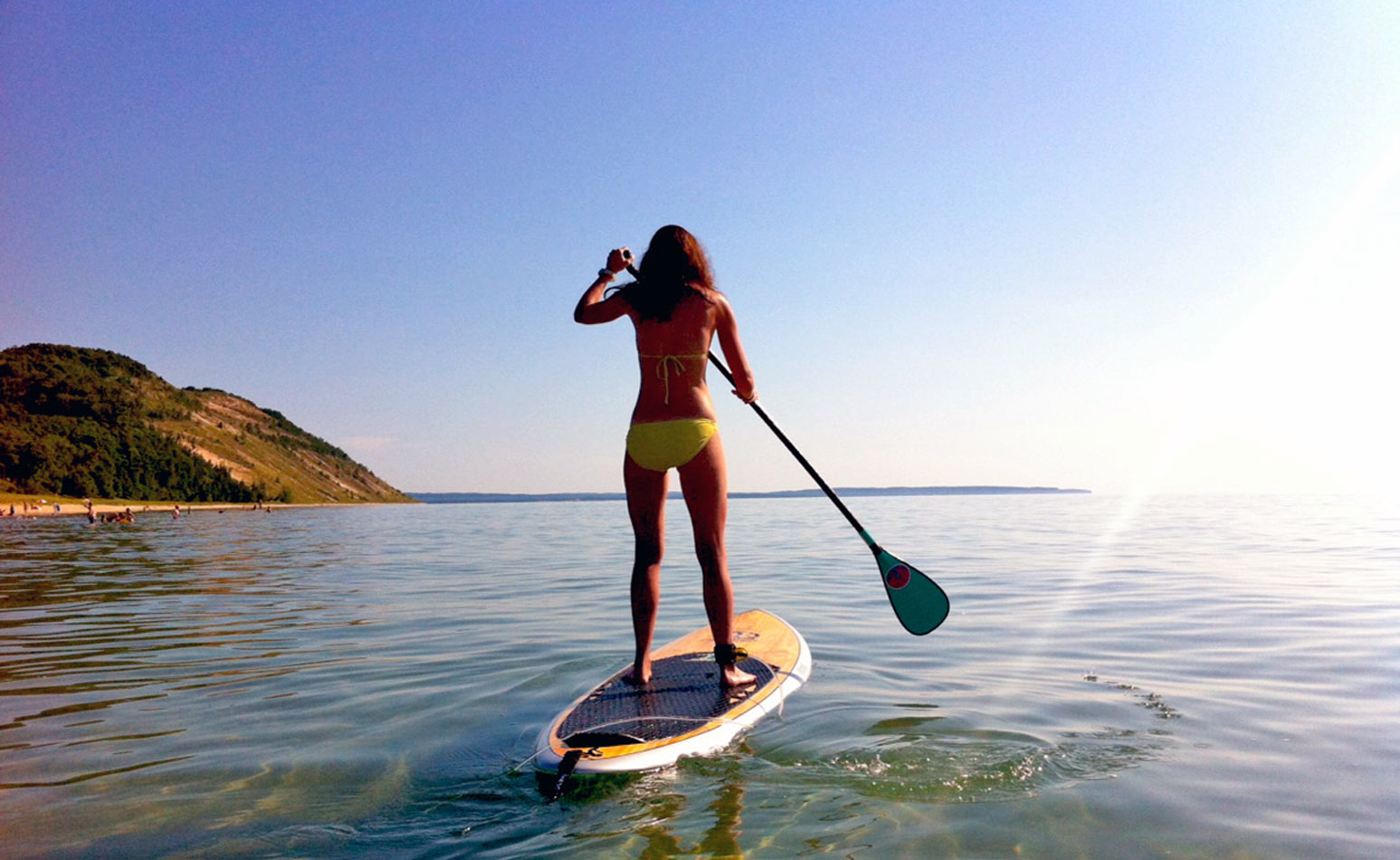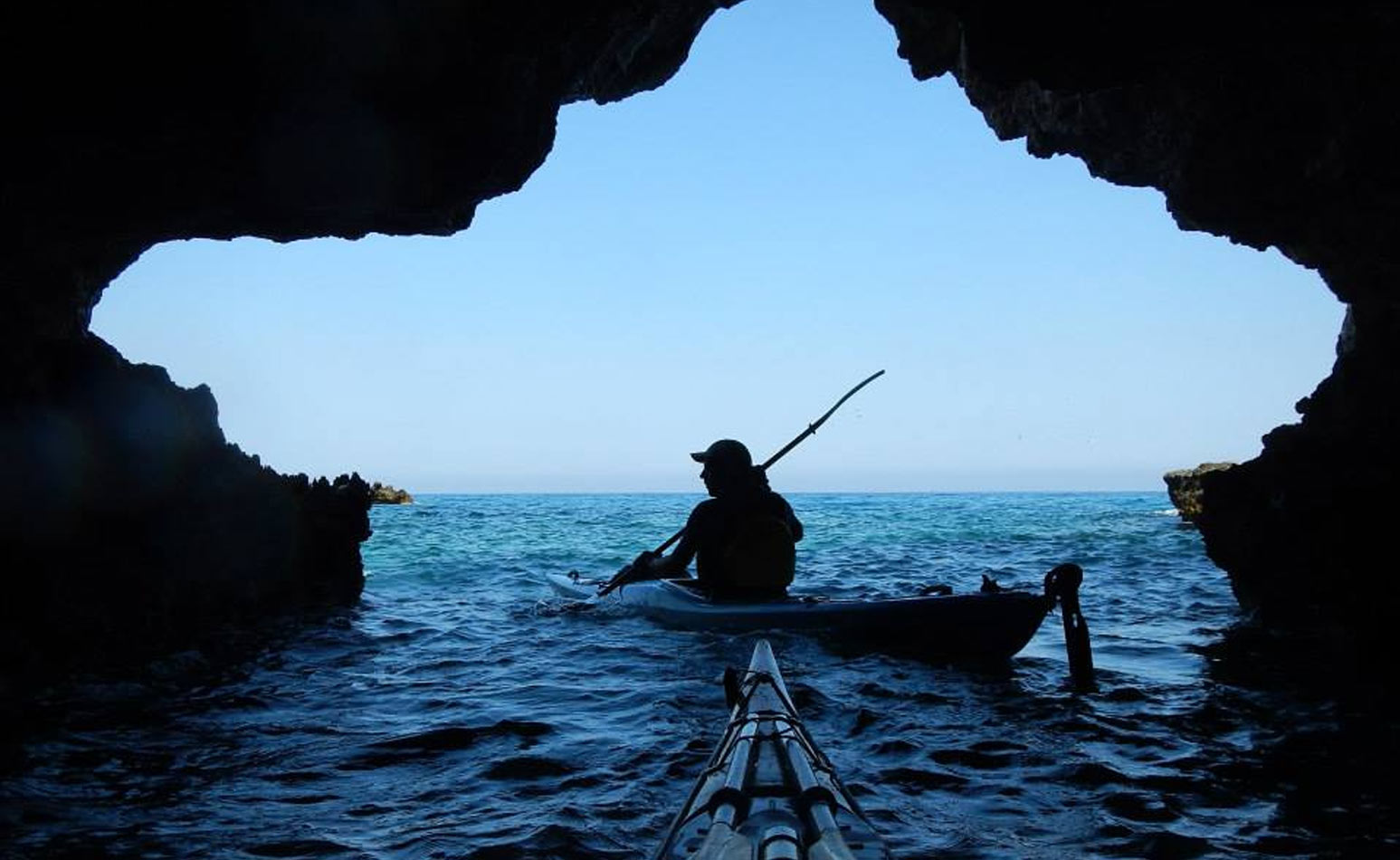 SURFING
In winter, when the waves are just right, Valtos Beach offers some of the best board surfing in Greece, right under the shadow of Parga's Venetian Castle. International competitions are held here and there is a growing surfers community.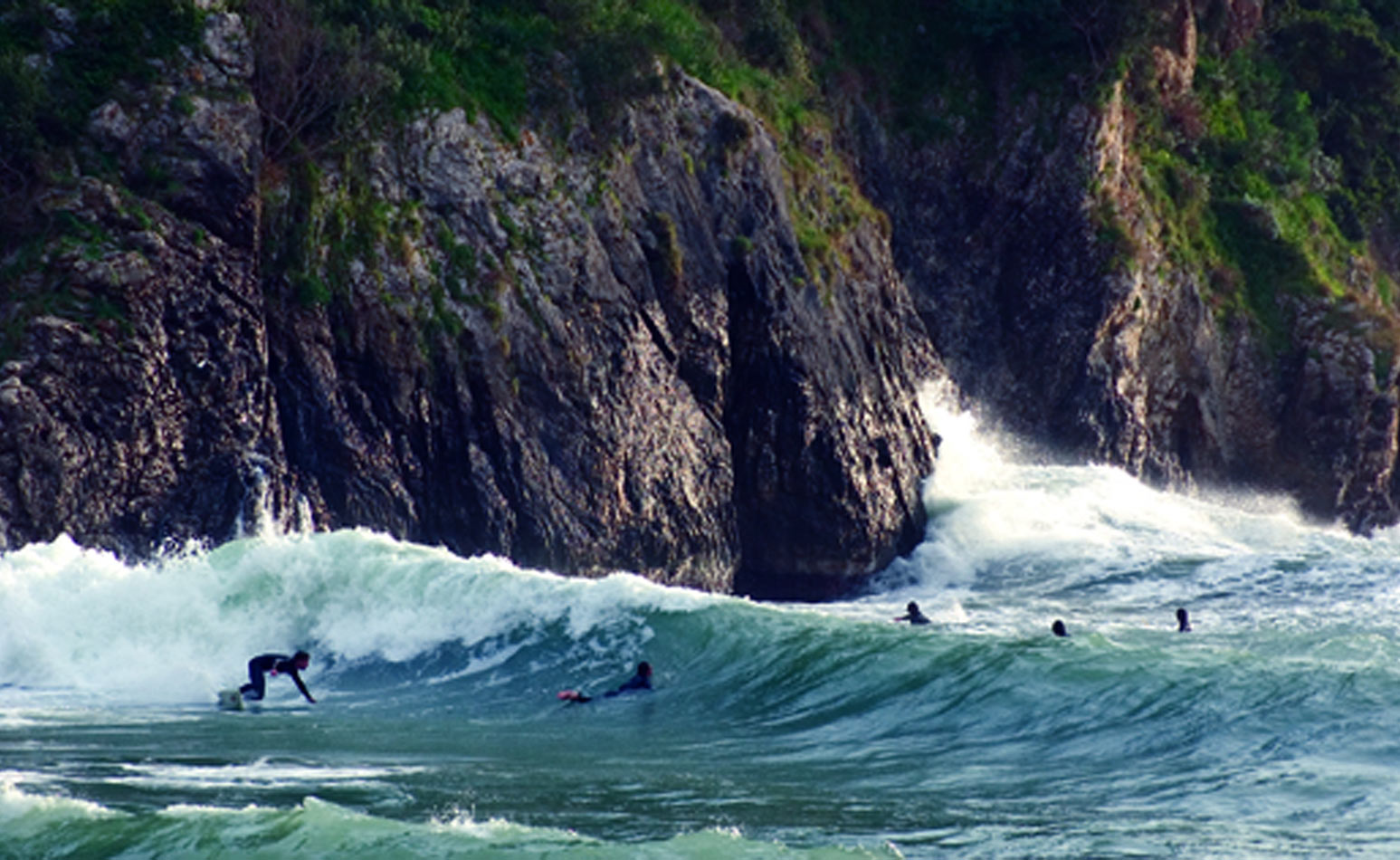 RUNNING
Great mountain trails snake through pristine olive groves and lead to spectacular bays close to Parga. We encourage, and help organize, running groups setting out from the Villa Rossa Area. We can also help you design your personal routes.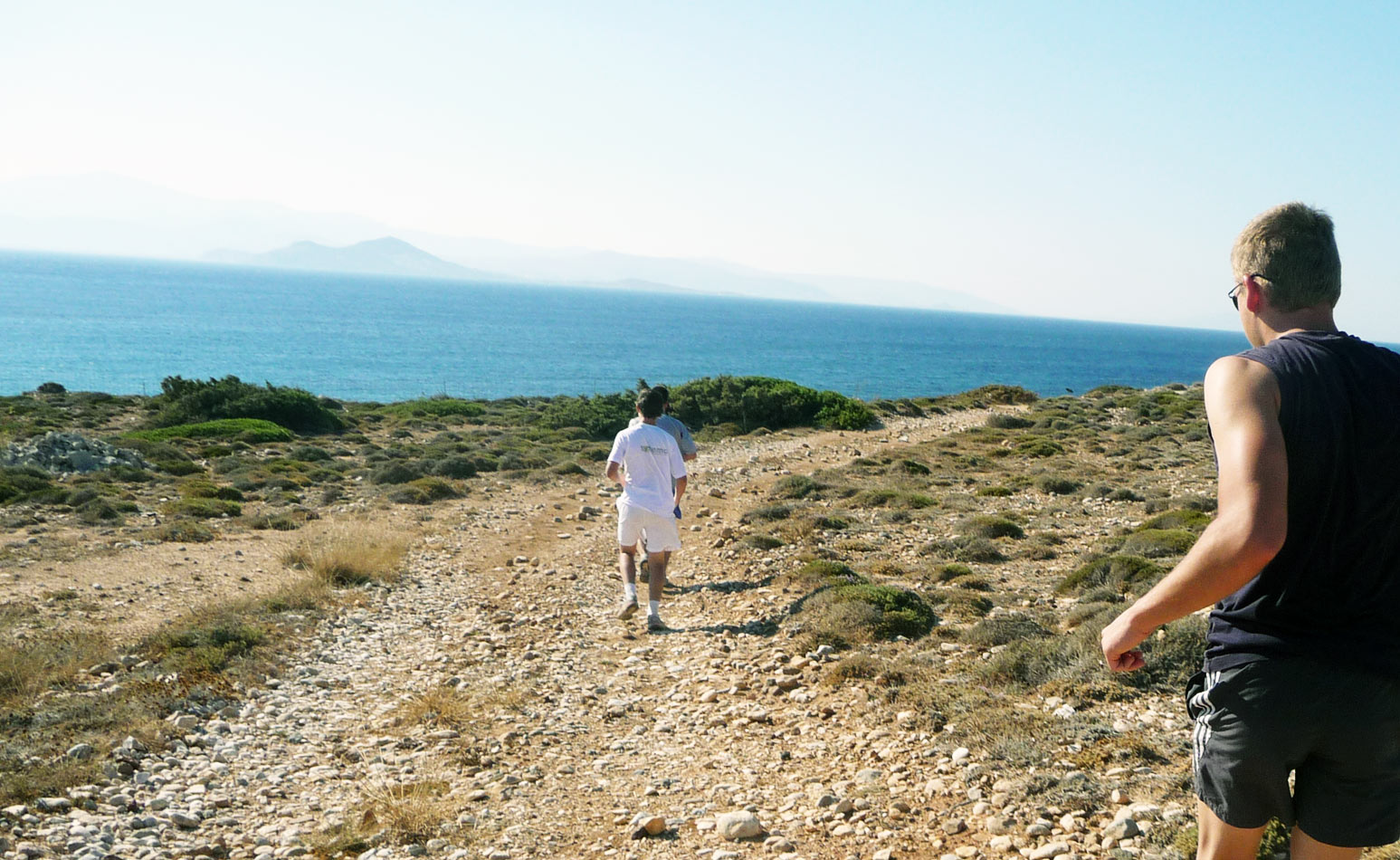 E-BIKING
Getting an electrically assisted bicycle is a great way to get a first hand experience of Parga and its people. There is an immense wealth of things to see and experience from fresh water springs, ancient sites and hidden bays. It is also a land of steep slopes and crazy goats where an electric bike like the ones we have at the Villa Rossa can make a world of difference.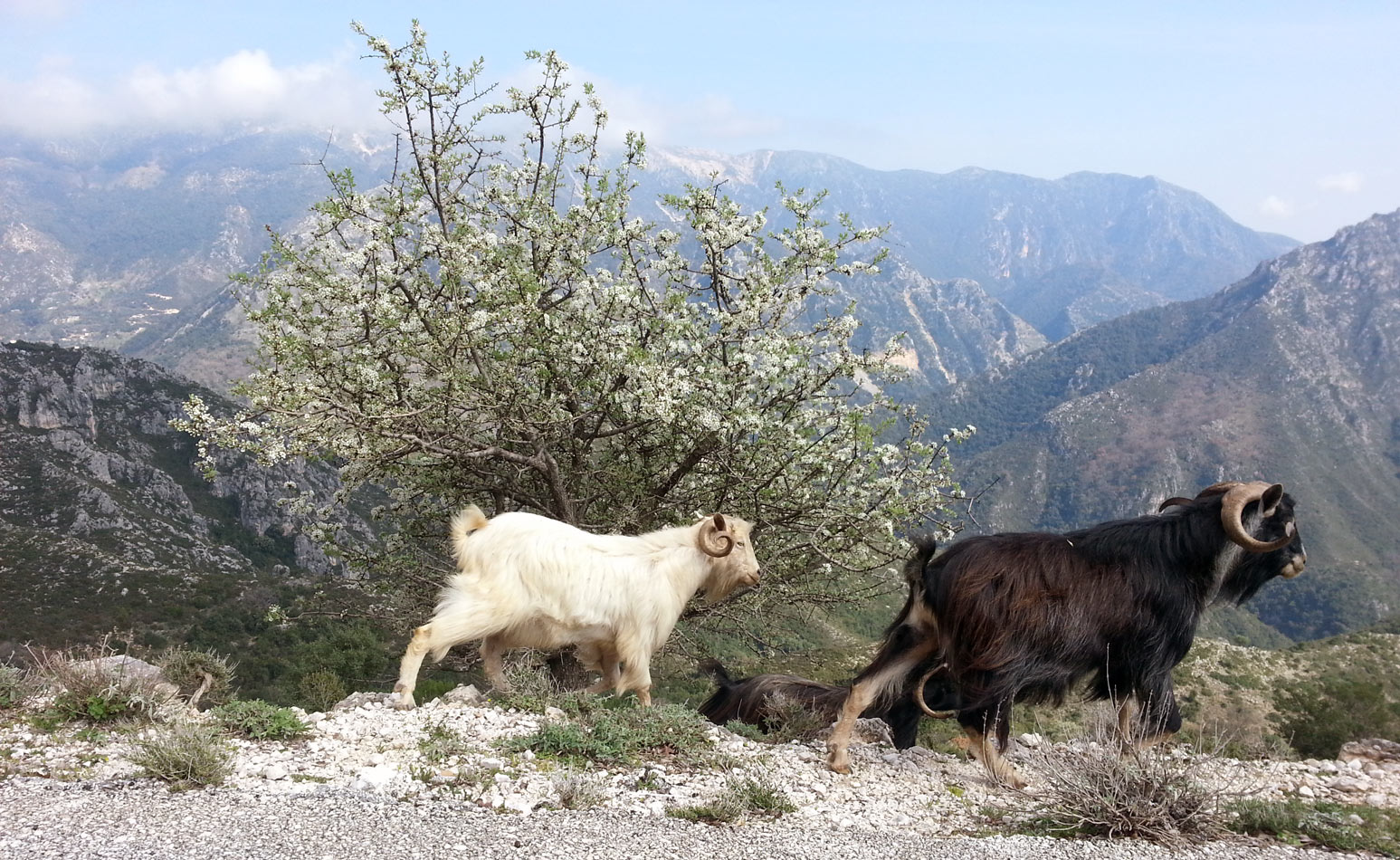 WALKS & HIKES
Combining sea and mountain it is no wonder that there are so many scenic walks and hikes in Parga and the surrounding area. The best known one starting from the Villa Rossa Area connects the beach of Pisso Kryoneri with Lychnos following a path, at times uphill, through the olive groves and past the church of Agia Eleni. In spring you will also come across a range of wild flowers.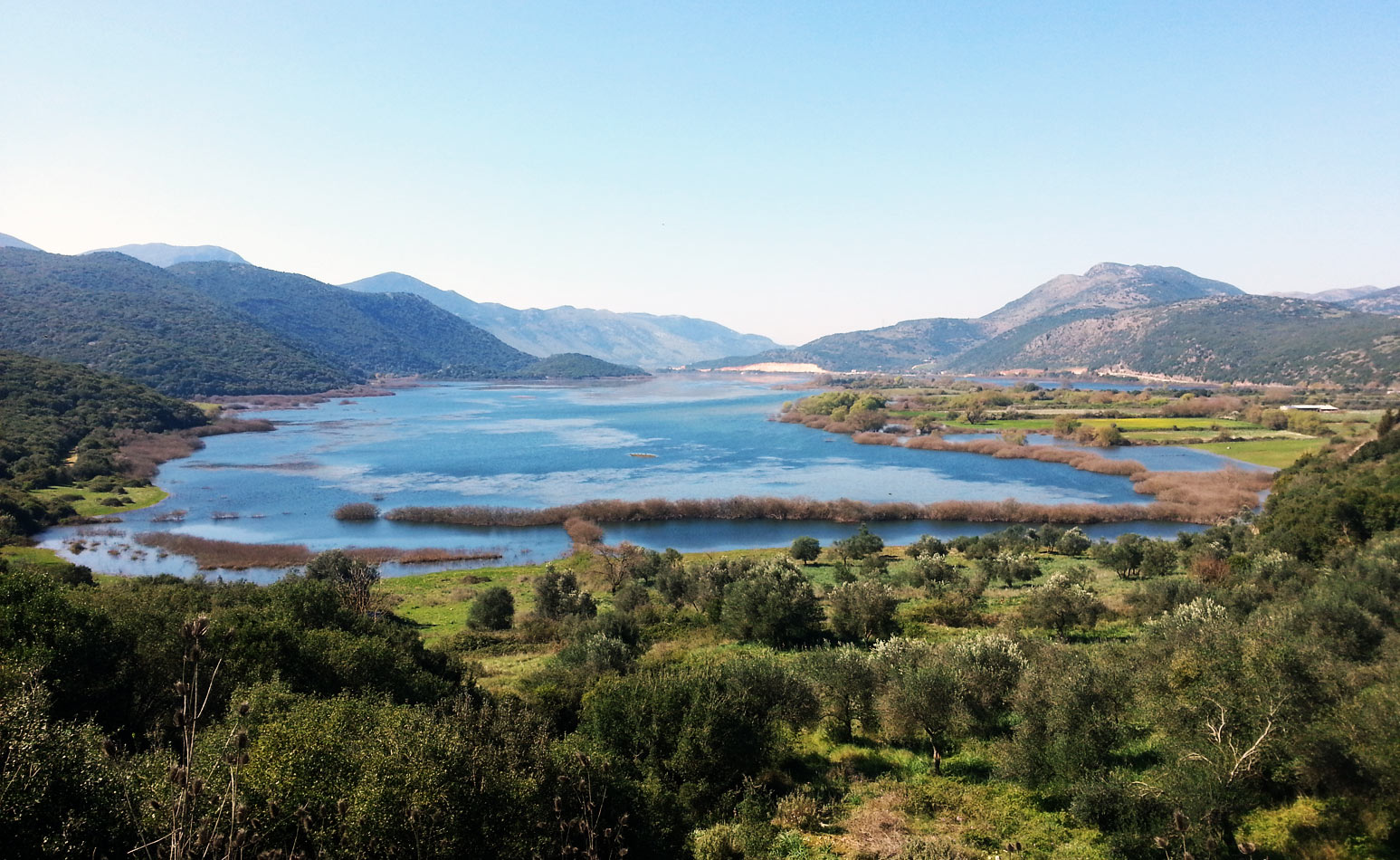 WINE TASTING
Greece has a number of internationally acclaimed wines. We organize wine tasting events at the Villa Rossa and help put you in touch with the best of local wines. We can also suggest, and help you arrange, trips to some of the best wineries in the region.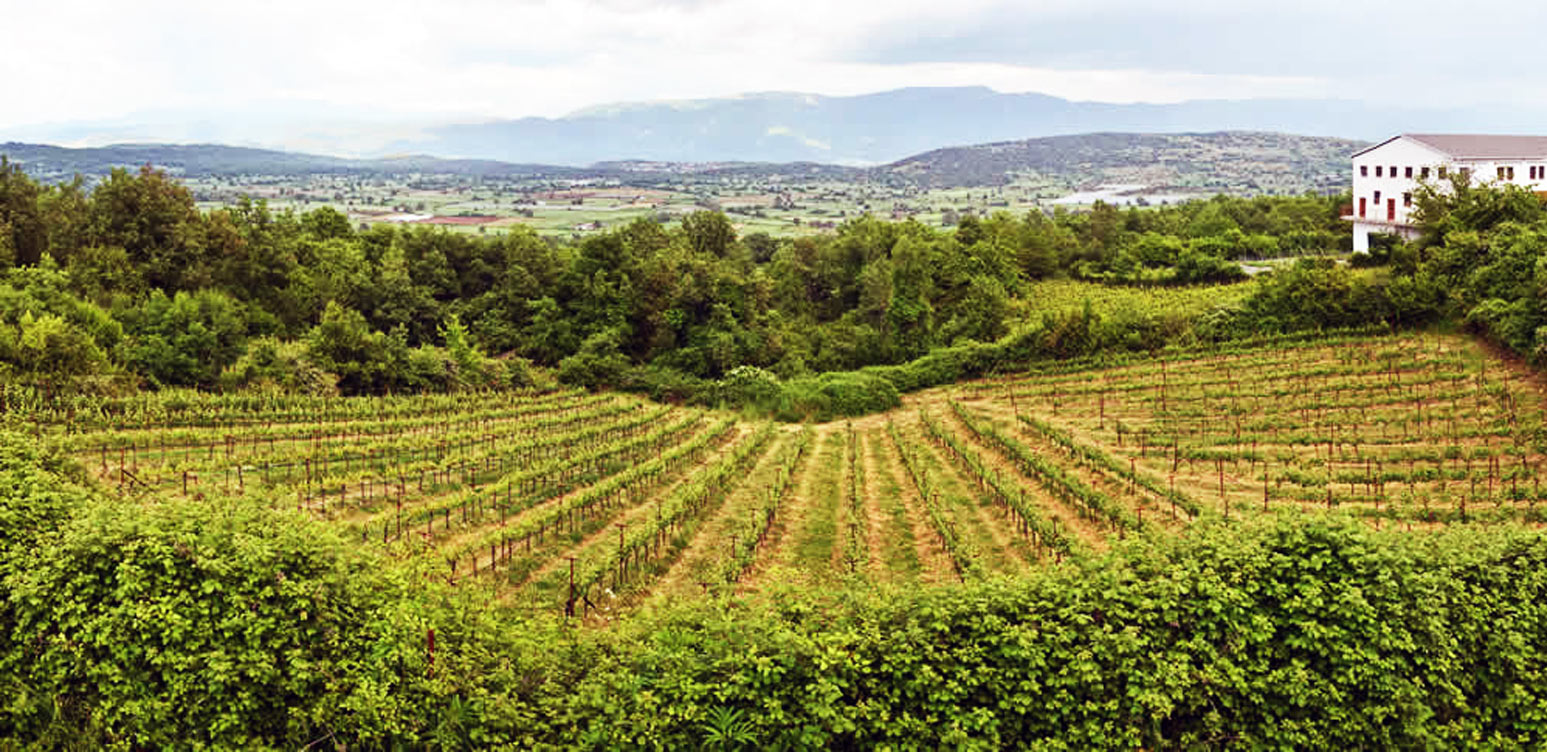 MUSHROOM PICKING
Wild mushrooms are a local delicacy and we organize mushroom picking excursions in autumn. It is a great way to get to know the area and then get to taste these delicious mushrooms prepared by our kitchen team and paired with local wines.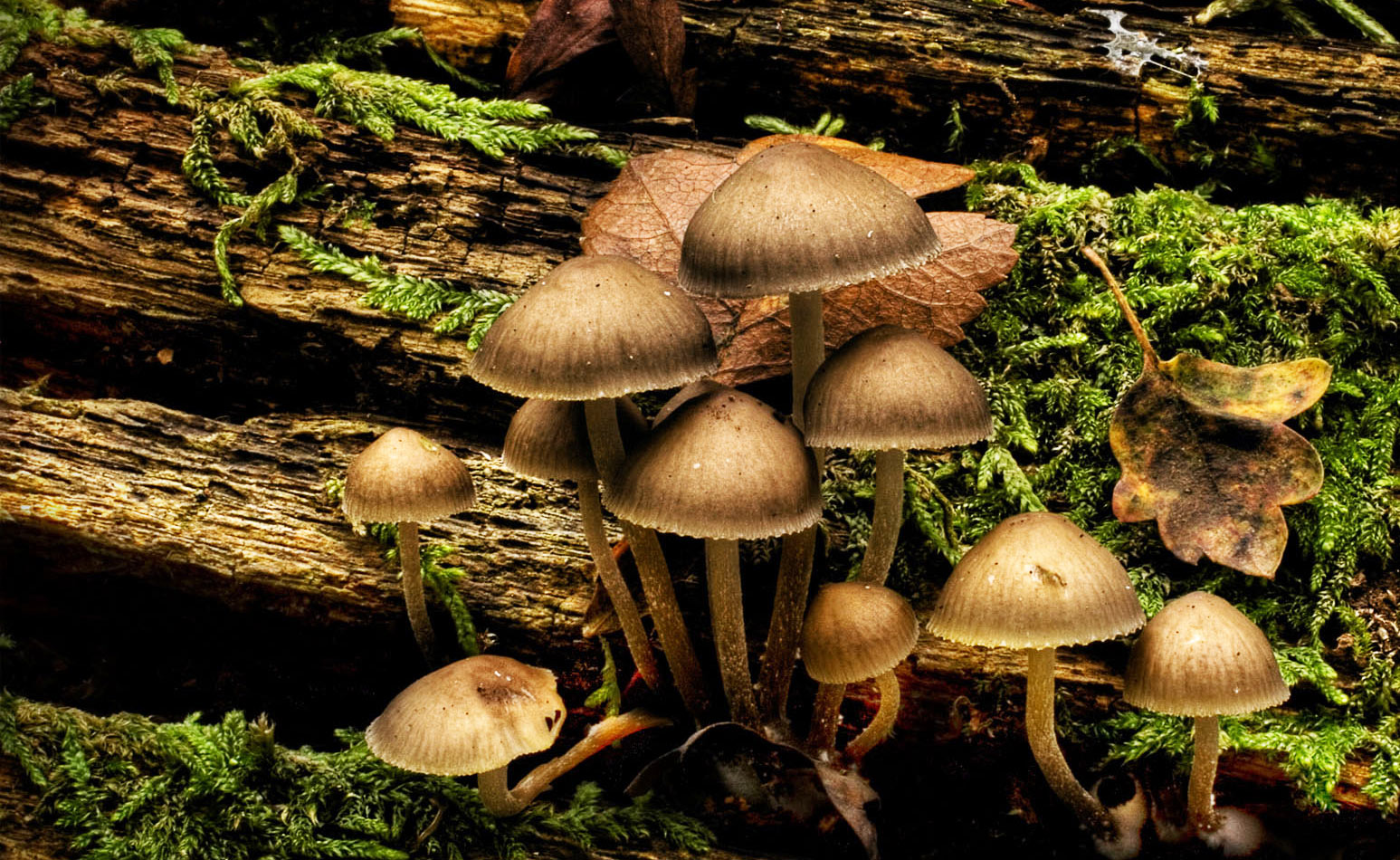 WORKSHOPS
From photography to yoga and residencies we welcome leading experts and participants. To receive details on upcoming workshops join the Villa Rossa Community.