The VILLA ROSSA DIGITAL INTERACTIVE MUSEUM IN PARGA
VILLA ROSSA A PARGA LANDMARK JOURNEY
Some stories are so remarkable they need to be told. The story of The Villa Rossa Area the family home of spellbinding Aphrodite Bozios and the generations that followed, is one such story.
The Digital Interactive Museum, shows the Villa Rossa's ongoing journey that begins in the 1880s and the day tobacco exporter Telemachos Bozios meets his beautiful bride to be Aphrodite, deciding to make Parga his home. The family saga takes us through two World Wars, the glamour of the jet setting 60s and the 80s tourism boom. The millennium kicks in with a big bang and in the hands of the original family, the ongoing, innovative Big Renovation Project of the Villa and its grounds begins.
Enter the Villa Rossa Digital Interactive Museum
Navigate through the 8 Projects, swiping and using the arrows to find out how the Villa got its name, Onassis' love affair with Parga and the life and work of Aphrodite Bozios one the first women in Greece to hold public office.
Explore the Museum's original photos and videos to get an insight on how the big events of the last 140 years have helped shaped today's beautiful Parga and its people.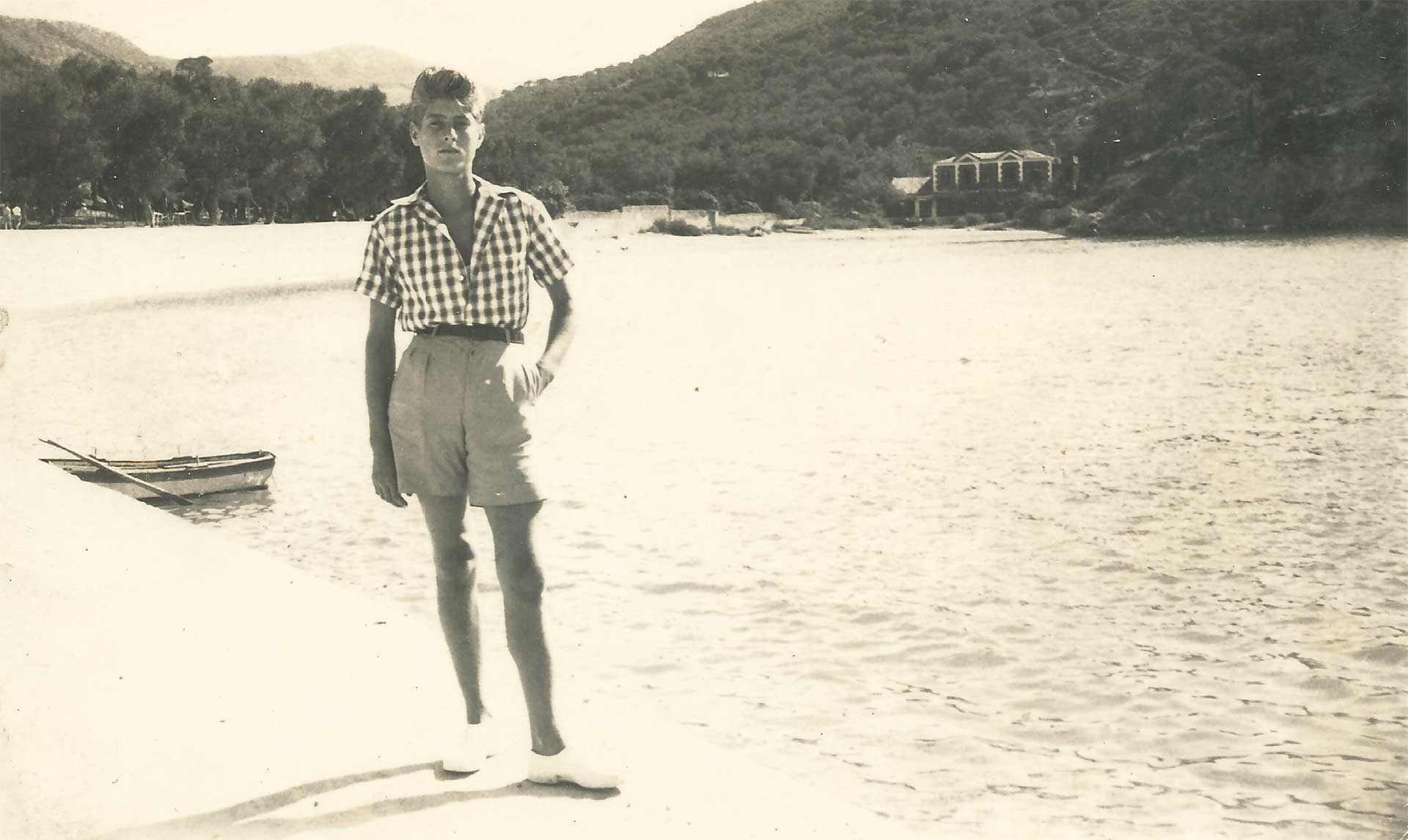 Embark on a journey through time and write your own story in Parga. The Digital Interactive Museum is dedicated to Aphrodite and pioneers like her around the world.