STUNNING PARGA
Parga is the most visited town in the greater region and justifiably so. It is a place of extraordinary natural beauty. A heart shaped bay connects the picturesque Parga Town and the sandy beach of Kryoneri.

The promenade from the foothills of the majestic Venetian castle and the further end of Kryoneri beach, where the Villa Rossa Area stands, is where most of Parga's social life happens.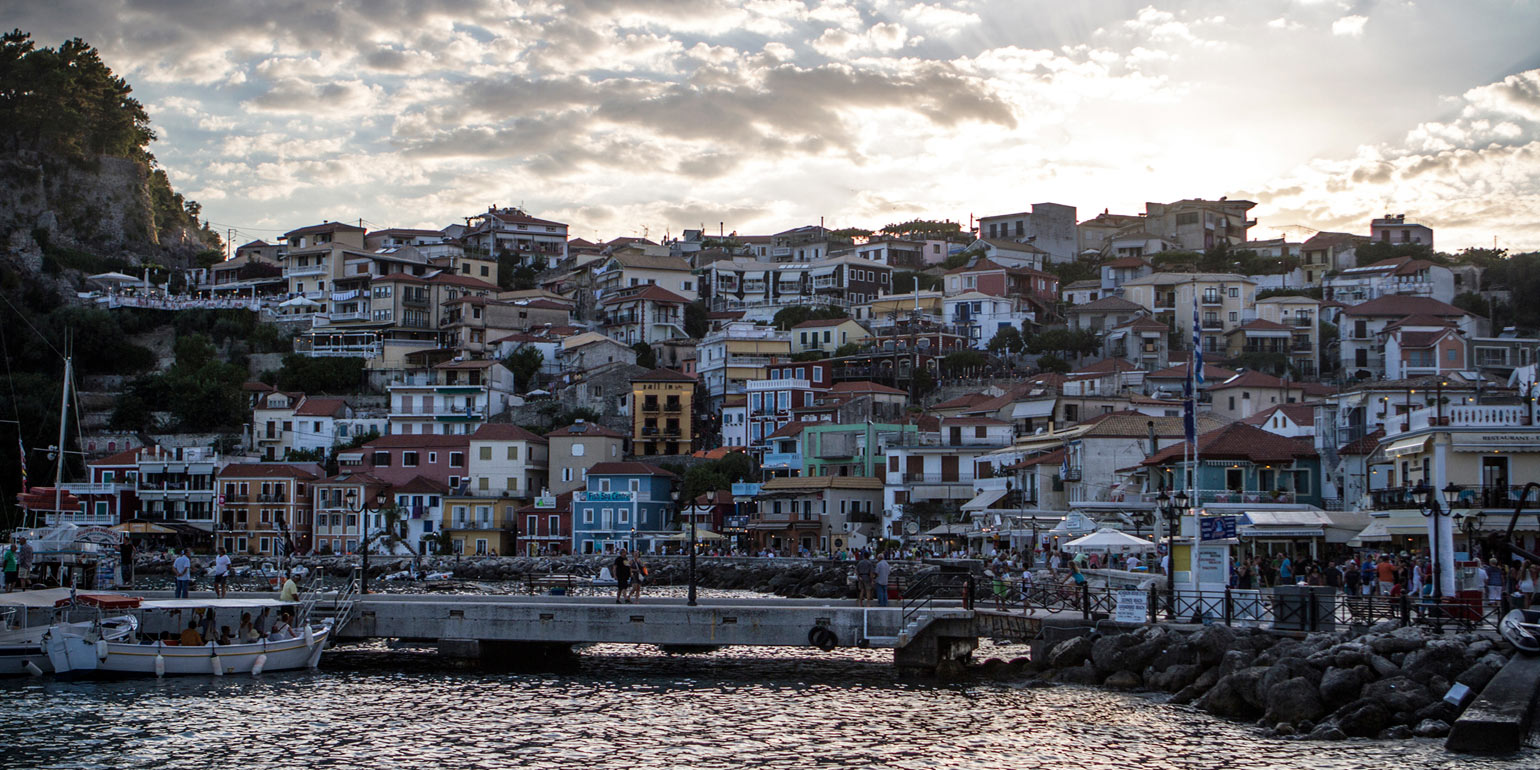 The iconic island facing the town is one of Greece's most photographed landmarks. The huge sea rocks complete the outstanding natural landscape and create a unique ecosystem.

The most visited site is the Venetian Castle, perched on the hill-top, and overlooking the town. It was used for centuries to protect inhabitants from land and sea invaders.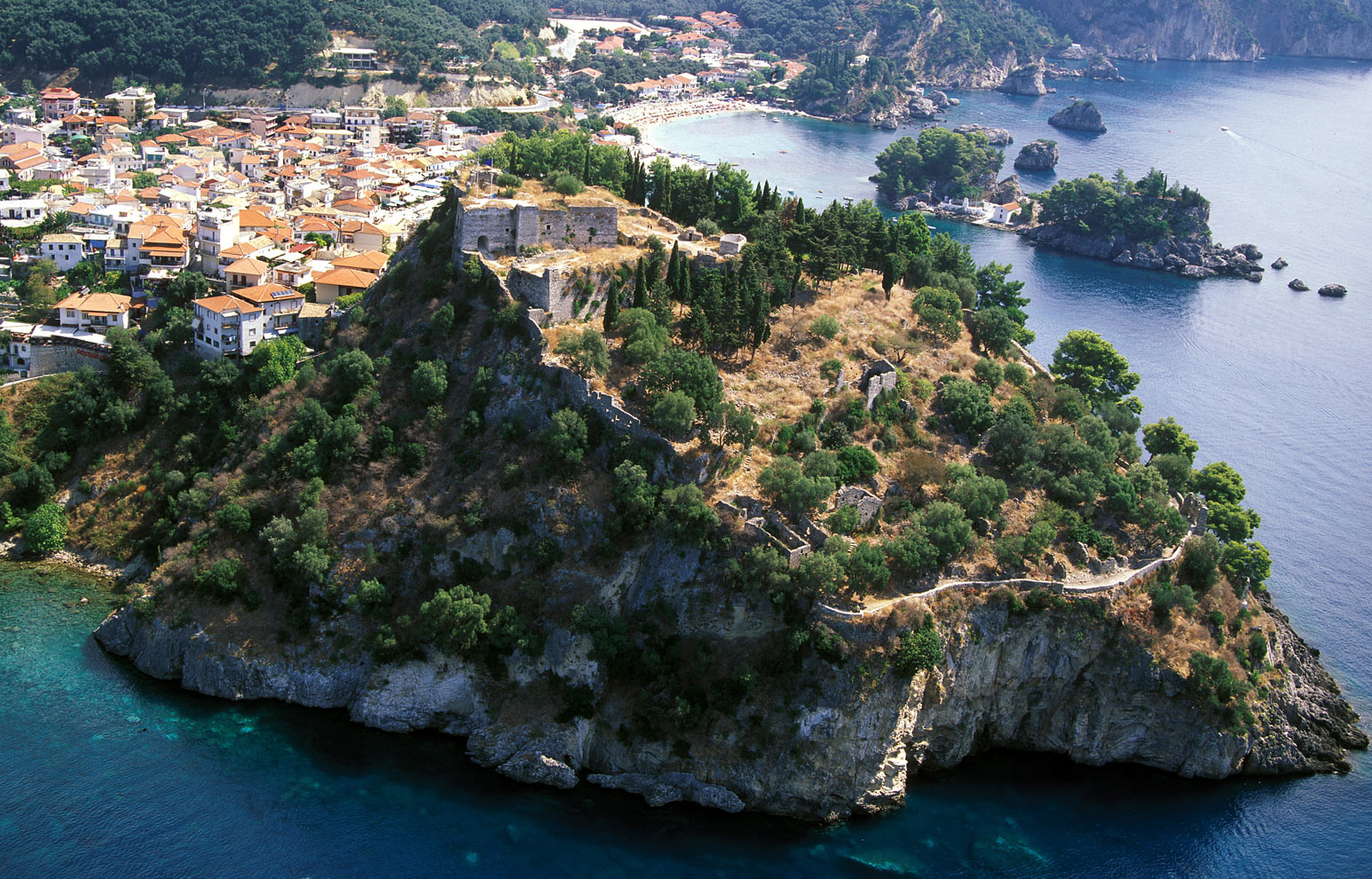 Greater Parga is also home to a number of idyllic beaches, at least a few of which are within walking distance from the Parga Centre, while tourist boats ferry visitors back and forth from the main pier to several other magnificent beaches several times a day.