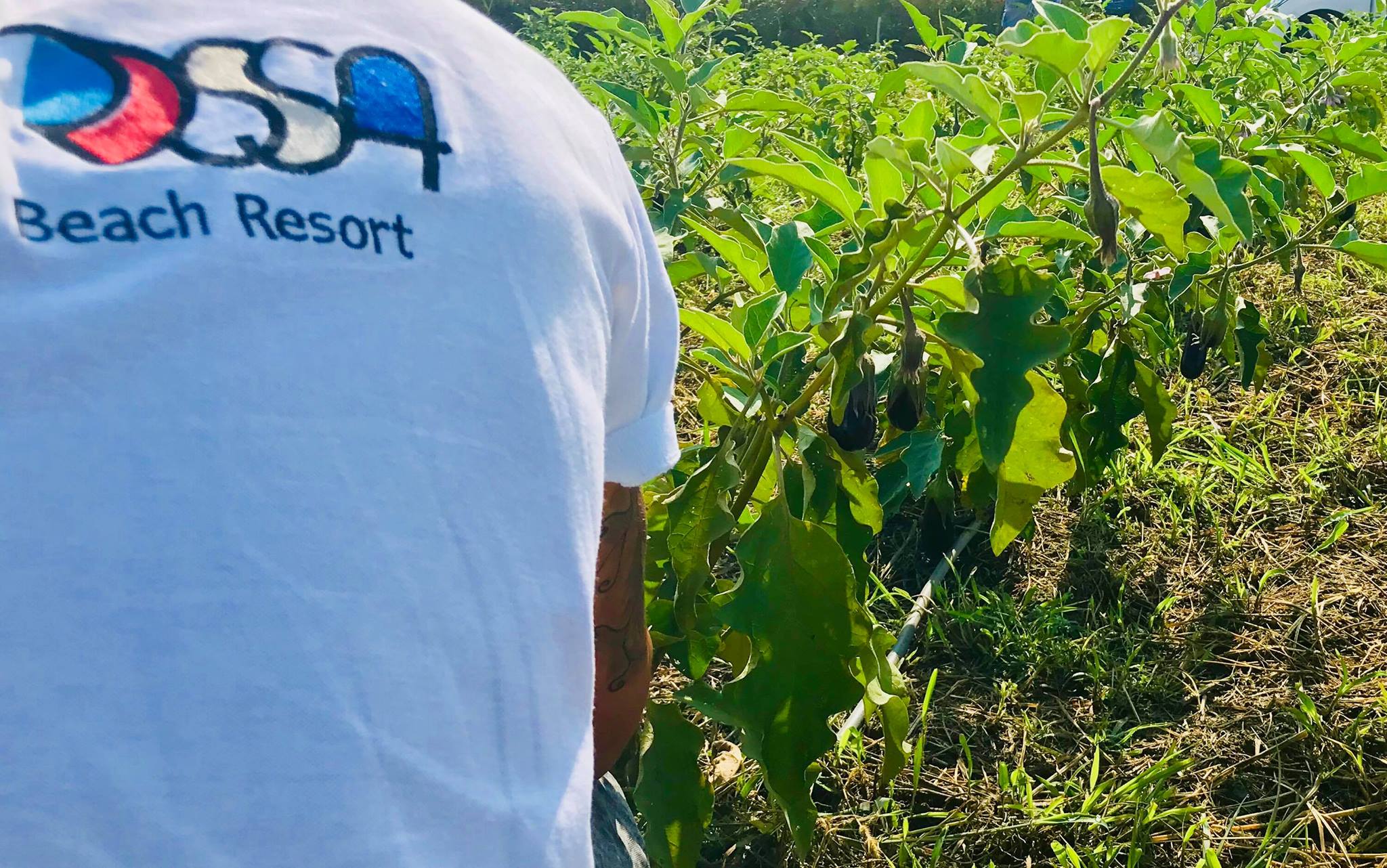 A Few Words from the Chef




"One of my strongest childhood memories is the taste, texture and colour of fresh cherries from our garden. Nature is a great gift, I want my dishes to respect and celebrate its beauty.Here at the Villa Rossa Area where we have a farm to table approach, I like going to our field, a source of inspiration for me, where I can smell the fresh tomatoes, pick them myself and that same day incorporate them in my cooking. The excellent quality water we use, a product of reverse osmosis filtering adds to the purity of taste and well-being.
Preparing meals in Greece, where I grew up, taught me that cooking is about love and sharing. After studying at the Culinary Institute a whole new world unfolded. Cooking became a form of personal expression.
Driven by wanderlust, I traveled to collect food experiences. One of the most significant stops was the restaurant Inbi where the fifth taste, Umami, became part of my life. Working at the top-end Aman Resorts introduced me to a higher level of hospitality and food presentation. My work in London, at The Orange Public House and Hotel in Chelsea opened a new horizon of techniques. A life changing journey in a melting pot of flavours in California and Mexico reaffirmed the endless possibilities. A return to Greece and the restaurant Techne on the island of Hydra signified my return to local ingredients, herbs and spices.
In my travels I learned that food is a universal language. And what better place to share the nourishing beauty of food and wealth of Greek tradition than a spectacular natural setting and a historic landmark building as is the Villa Rossa Area.
Having just entered a new stage with the birth of my daughter the memories, tastes and shared experiences led us to name our little girl after the cherry trees in my childhood garden."

Theodosis Vasilis

Watch Chef Theodosis Vasilis put the final touches to a loaf of homemade bread at Villa Rossa Restaurant