Olives in golden olive oil, ripe red tomatoes sprinkled with oregano, a glass of chilled wine and beautifully grilled fresh fish. Greek summer in a plate.

We daily blend the rich textures and aromas of Greece with a wealth of traditional, often regional, recipes dating back centuries.

Our cuisine builds upon and around the Mediterranean diet but not only because we are in Greece. Surviving the test of time, the Mediterranean diet has proved an ideal body-mind balance of the kind the ancient Greeks encouraged.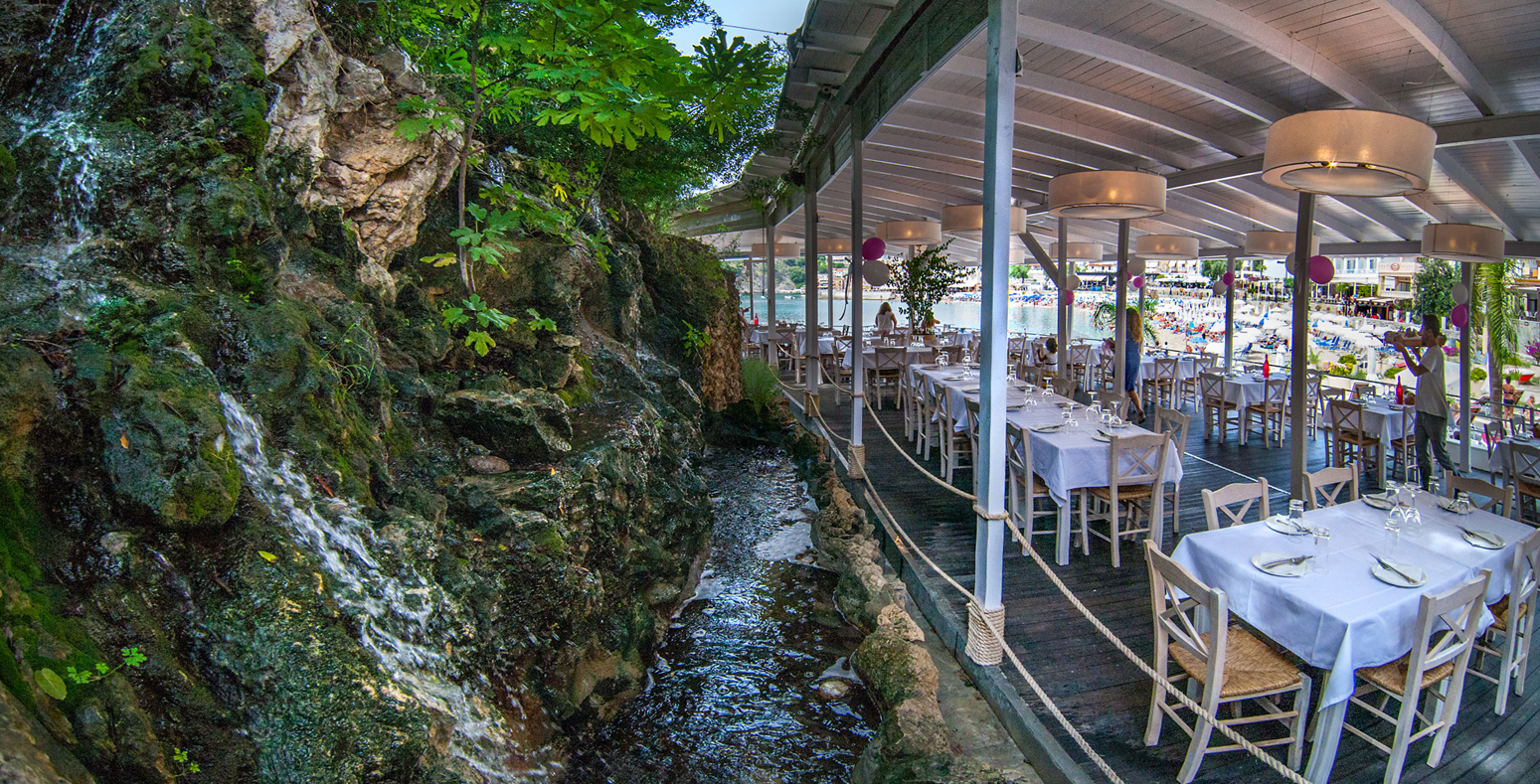 Eating for us is always a special event whether it is shared with others or seen as personal time to nourish ourselves. We don't believe in 'eat and run'. We encourage you to take your time, slow down and truly enjoy the meals freshly prepared for you.